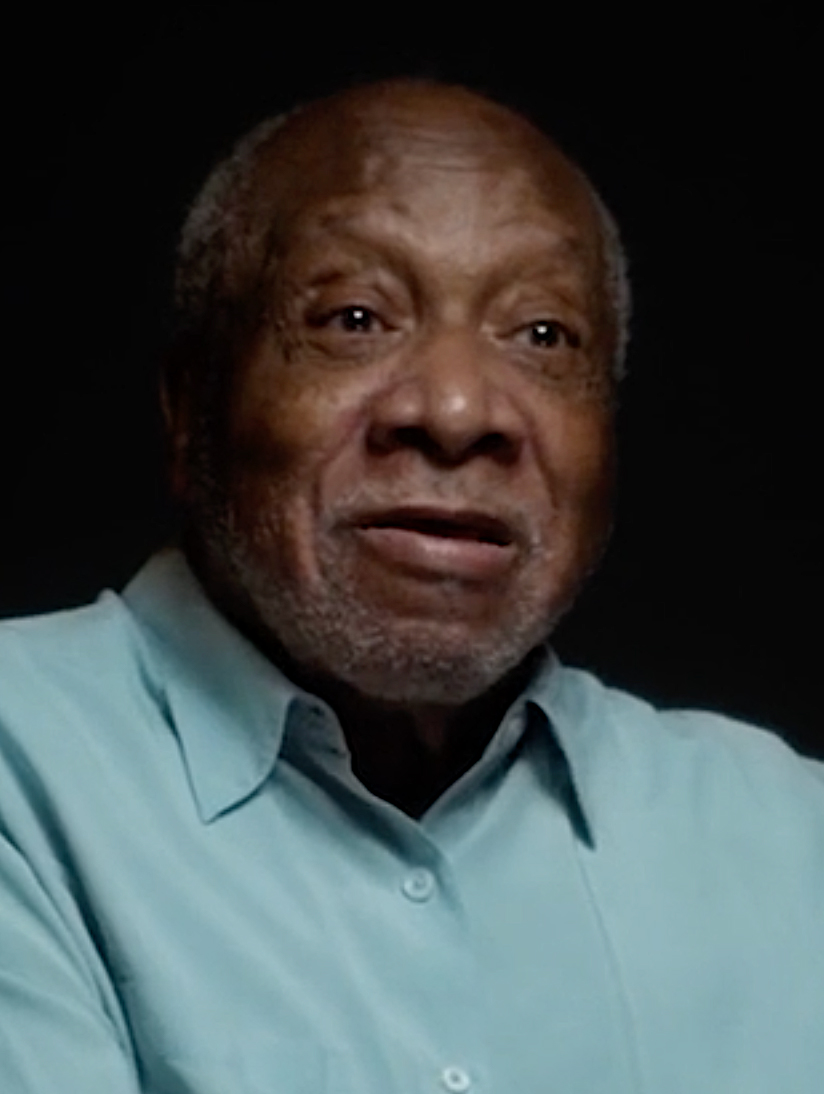 Sonny Sneed is an inventor. A character. A carnival barker. A dreamer. A shepherd.
Sonny will tell you that his invention is "better than bread". A million, maybe billion-dollar idea for a tool that can outperform anything of its kind on the market. Upon the first telling, his claim is certain to fall on incredulous ears. This is not what an inventor of industry disrupting technology looks or sounds like. He is prone to being too excitable, too colloquial, too unorthodox to be taken seriously. But Sonny's persistence paid off. To date hundreds of thousands of dollars in sales of his patented Dual Tip punch have been sold by his company, M.O.M. Tools, to the metal fabricating industry serving the Automotive, Aerospace, Defense, Appliance and Medical Products sectors. Some major US corporations include Lockheed Martin, FORD, General Motors, OMCO Roll Forming, WG Industries., to name a few. The future is indeed bright for the next generation. There are a great many voices belonging to industrialists, opportunists, journalists, professional athletes-turned-entrepreneurs, among many others, that could tell you that they, too, see it. They, too, believe. Sonny's journey is one of biblical proportion

"Forwards Ever, Backwards Never"
First observed on a banner hanging in the hallways of Thornton Junior High School in Akron, Ohio, this is the mantra that has empowered Sonny through our country's systems of society and industry. In his early days as a machinist, when Sonny first began to ruminate on the problems associated with machine stamping and dream about the solution, his white coworkers would cut a face into a burlap bag and hang it from a noose above the machine where he worked.
"Forwards ever."
When the company he worked for refused to give him ownership of the tool he invented, he quit his job of twenty-plus years and set out on his own to patent the technology.
"Backwards, never."
Through the decades that followed - the failed partnerships, the false starts, the record shattering tests that validated his intuitions but did not lead to the success for which he yearned, he would hold on to these four words. In turning down a half-million-dollar deal during a time when he was literally penniless, he prepared to carry on. "Forwards ever. Backwards never."
Sonny Sneed is not well known but his story of hardship, desire, and conviction is universal in its appeal. As our country works to build more equitable systems for all people, interest in exploring what that means has gained momentum in our popular culture. Sonny has been fearless and relentless in realizing his dream He leaves no stone unturned and is unwavering in his commitment to bring attention to the fact that he has invented the best tool of its kind in the world. Specifically, his DTP improves productivity when punching holes in metals fabrications also resulting in improved hole qualities which is critical in today's technology driven marketplace, furthermore due to the DTP patented design there is less scraps in production and wastes with used punches. This in turn in better for the environment and in its small way improves on the negative contributions to climate change. When one considers this global impact on wastes and scrapes the total impact on climate change is enormous